PORTAS DO ILHEU – assim chamamos a este espaço, nascido da paixão pela ilha Graciosa e pela vontade de recuperar algum do património degradado, transformando-o e devolvendo-o à utilização, pretendendo dignificar os bons exemplares locais, de arquitetura.
Adaptar o espaço às exigências atuais de conforto, foi desde sempre objetivo assumir um caracter contemporâneo, mantendo ao máximo a identidade das construções existentes, convivendo em franco diálogo.
PORTAS DO ILHEU – thats how we call this place, born from our passion to the Graciosa Island and from our willingness to rebuild some of the degraded patrimony, transforming it and returning it to utilization, aiming to dignify the local goods, of arquitecture.
Adapting the space to the current confort requierments was since the beguining the objective by assuming a contemporary character, keeping the identity of existing construction and harmony.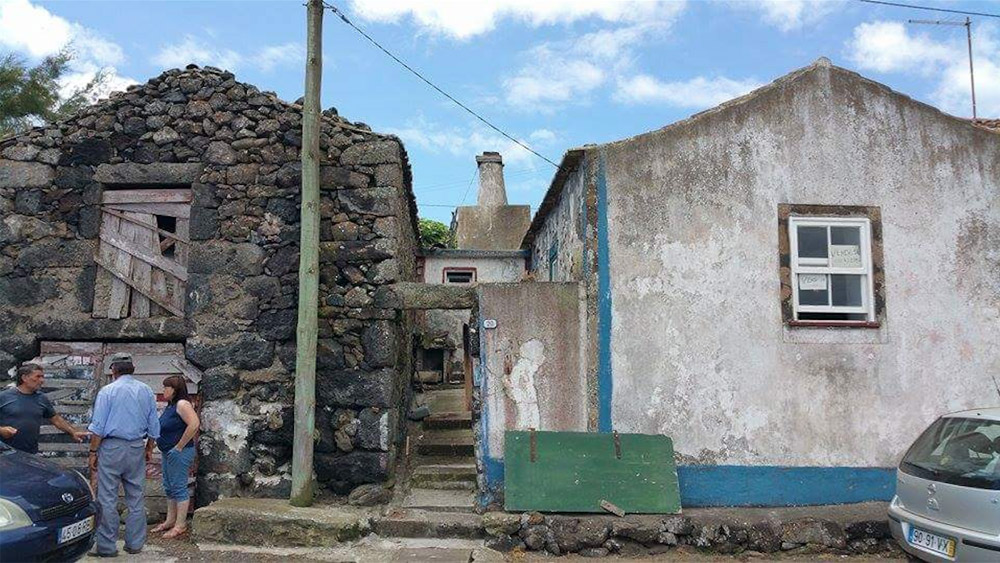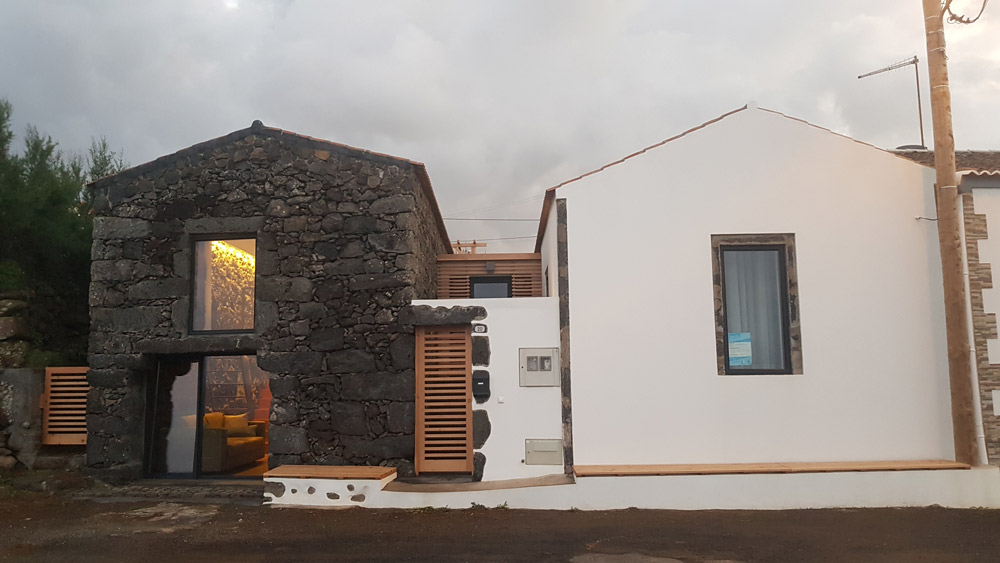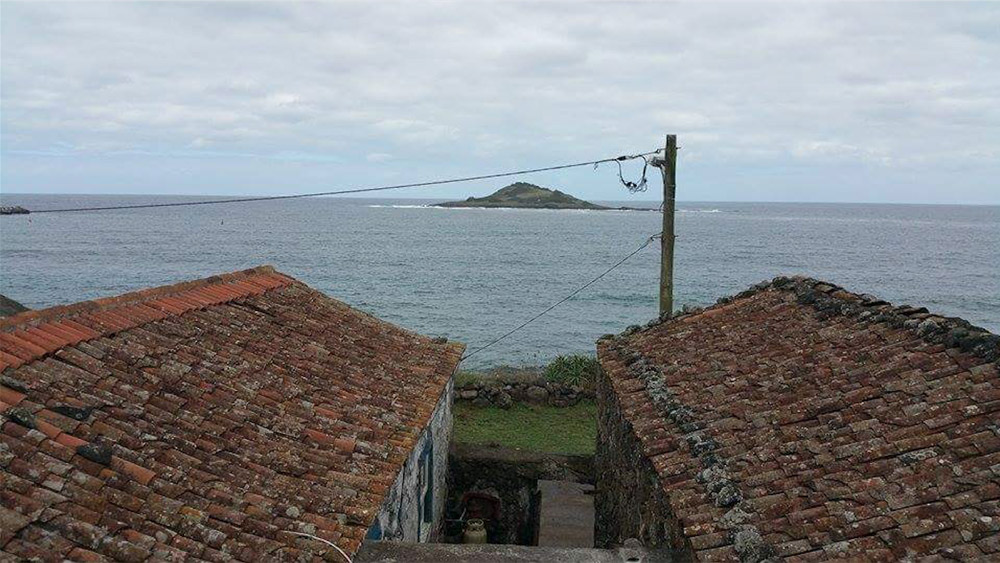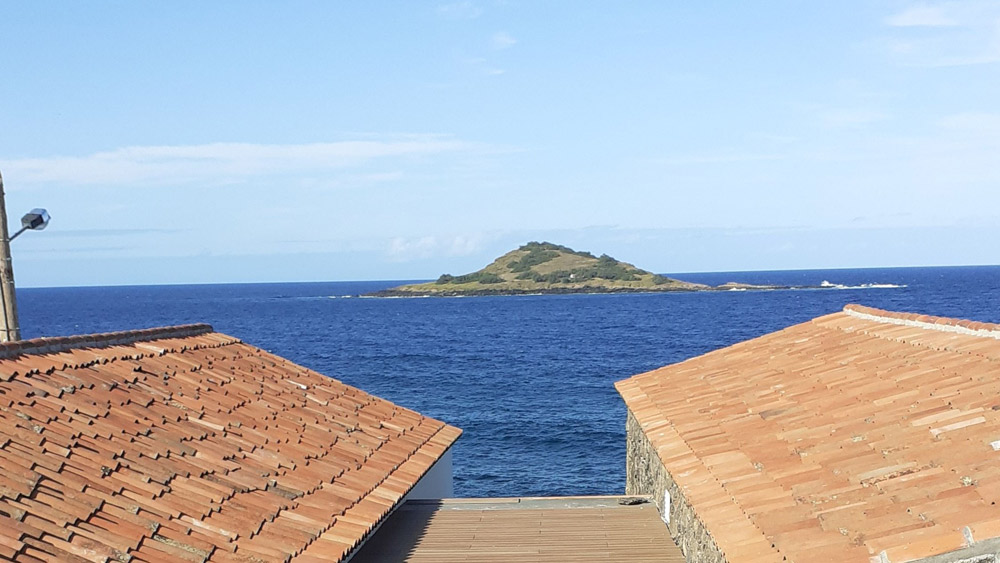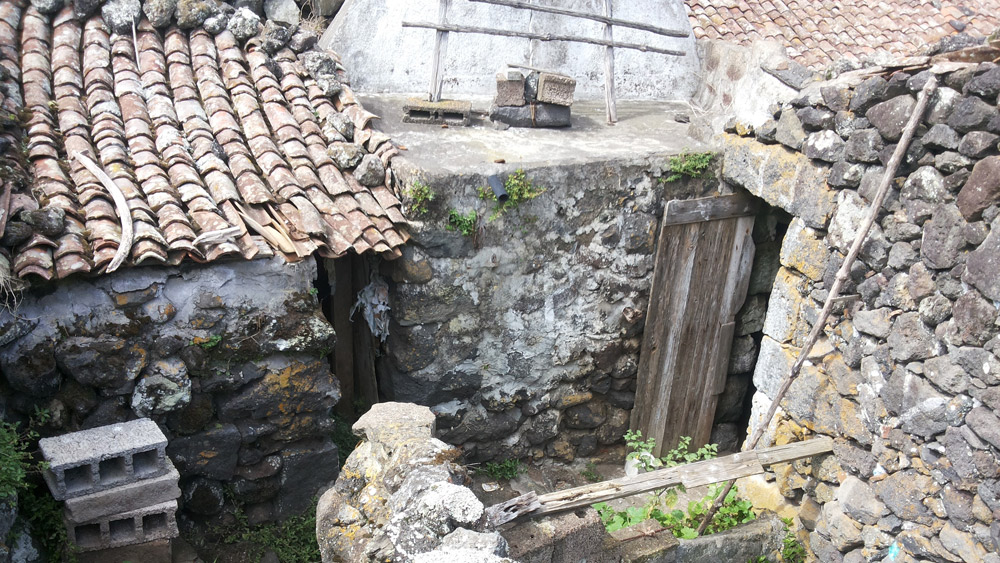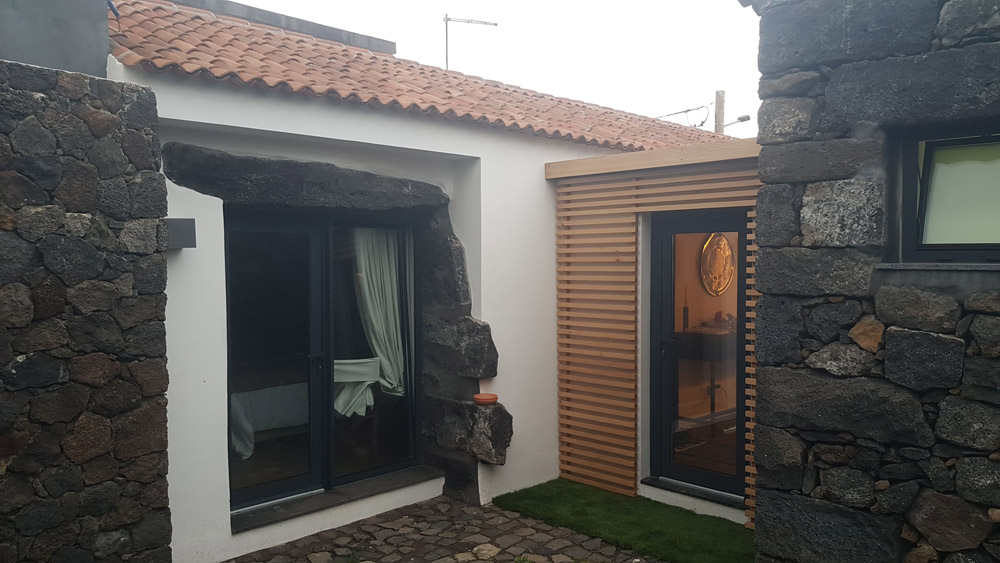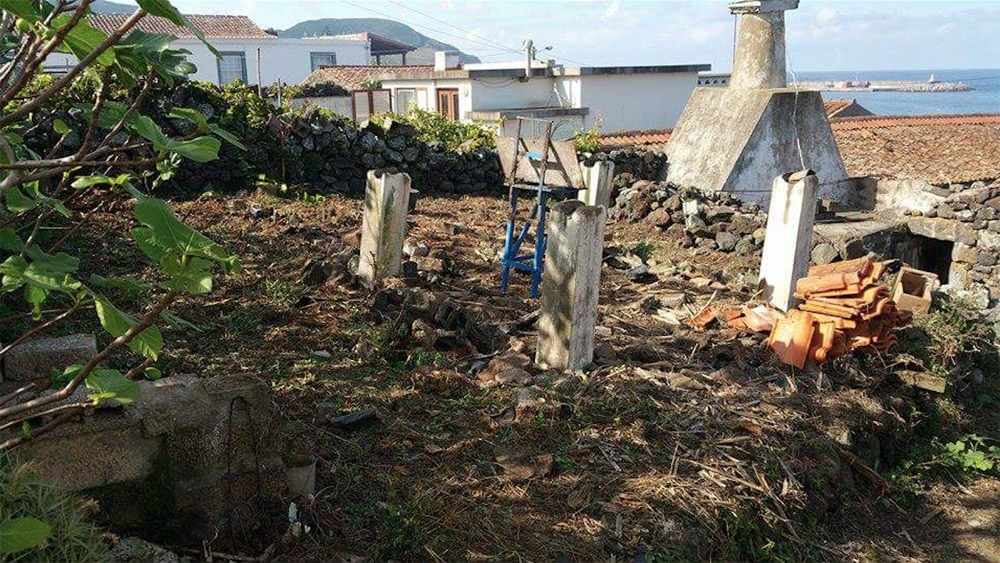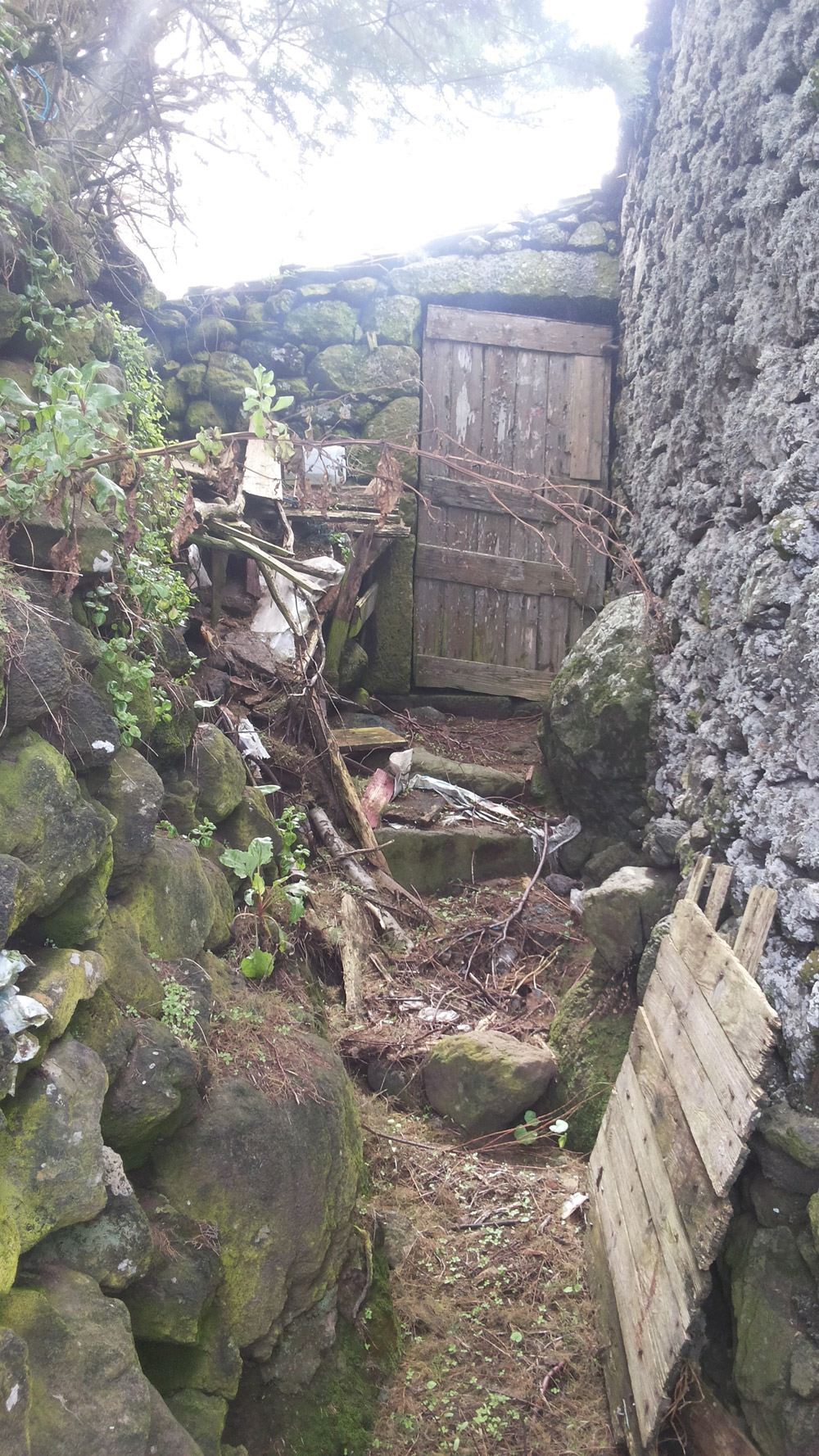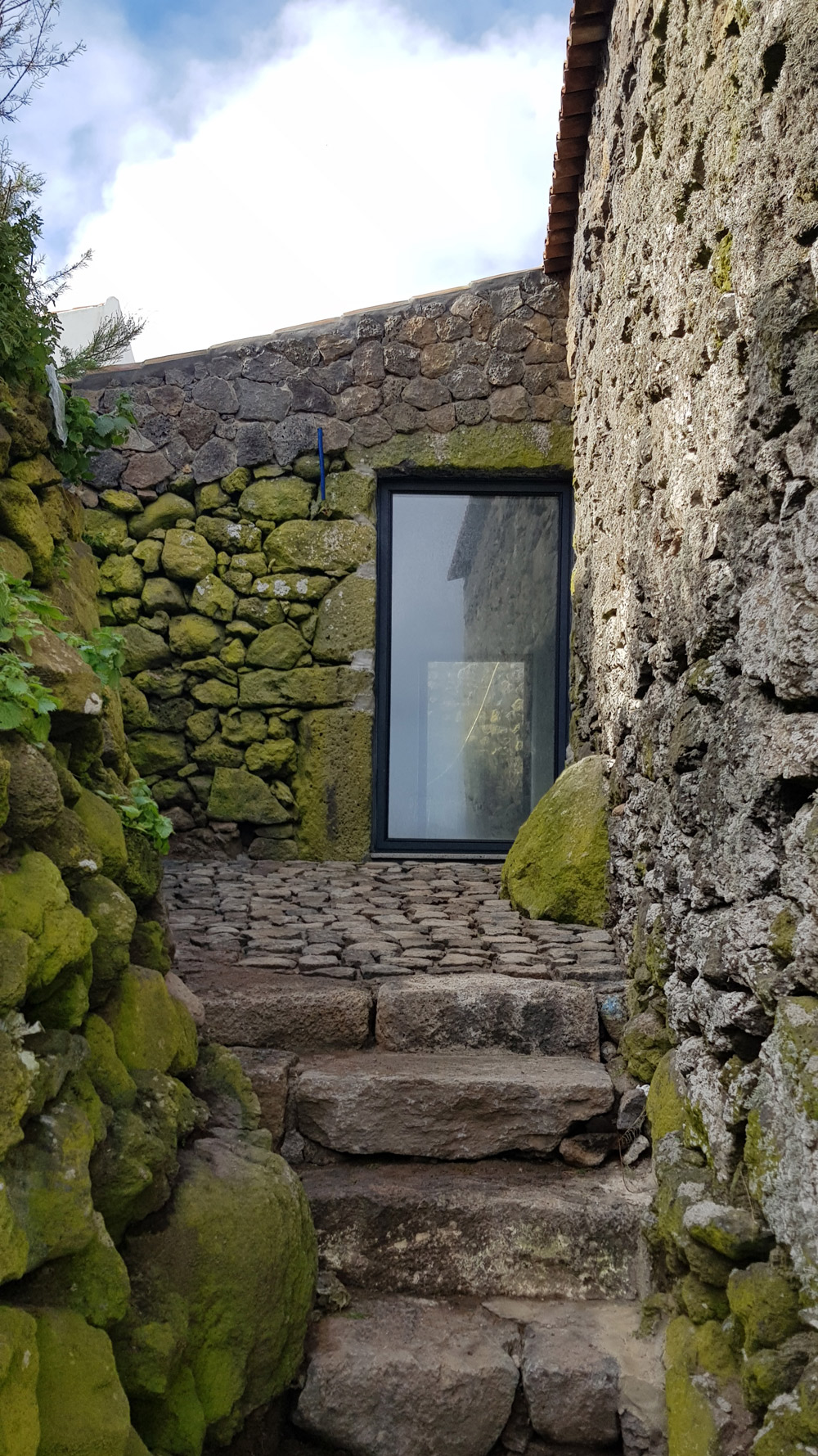 &copy 2020, PORTAS DO ILHEU.


PORTAS DO ILHEU
Beco das Covas, nº 20,
9880–203 S. Mateus
GRACIOSA - AÇORES
T +351 295 712 362
M +351 917 532 349
info@portasdoilheu.com

Este website não utiliza cookies / This website don't use cookies